One Giving Tree was designed with one purpose; making the holidays brighter for local kids and their families. We desired to help moms and dads by eliminating some of the stress that goes with raising a family during the holidays. We also desired to add joy to the season for families and especially for children.
Life can be tough at times. During the holidays feelings of loneliness, depression, and sadness are heightened. For children the feelings of being left out, left behind, and forgotten run deep – even if they are surrounded by others.
We endeavor to change the game. By serving local kids and their families during the holidays, we will help to build good and lasting memories. Those memories will be part of the building blocks of confidence, perspective, and wisdom in future years when needed for decision making, education and career choices, and community service.
What better way to create generations of community champions than to show up as a community now? The more we can pour into local kids lives with compassion, kindness, and hope, the more likely they are to grow up and become successful, community-minded adults. Why do you serve your community? Most likely part of that answer is because others have served you, or modeled service in your life.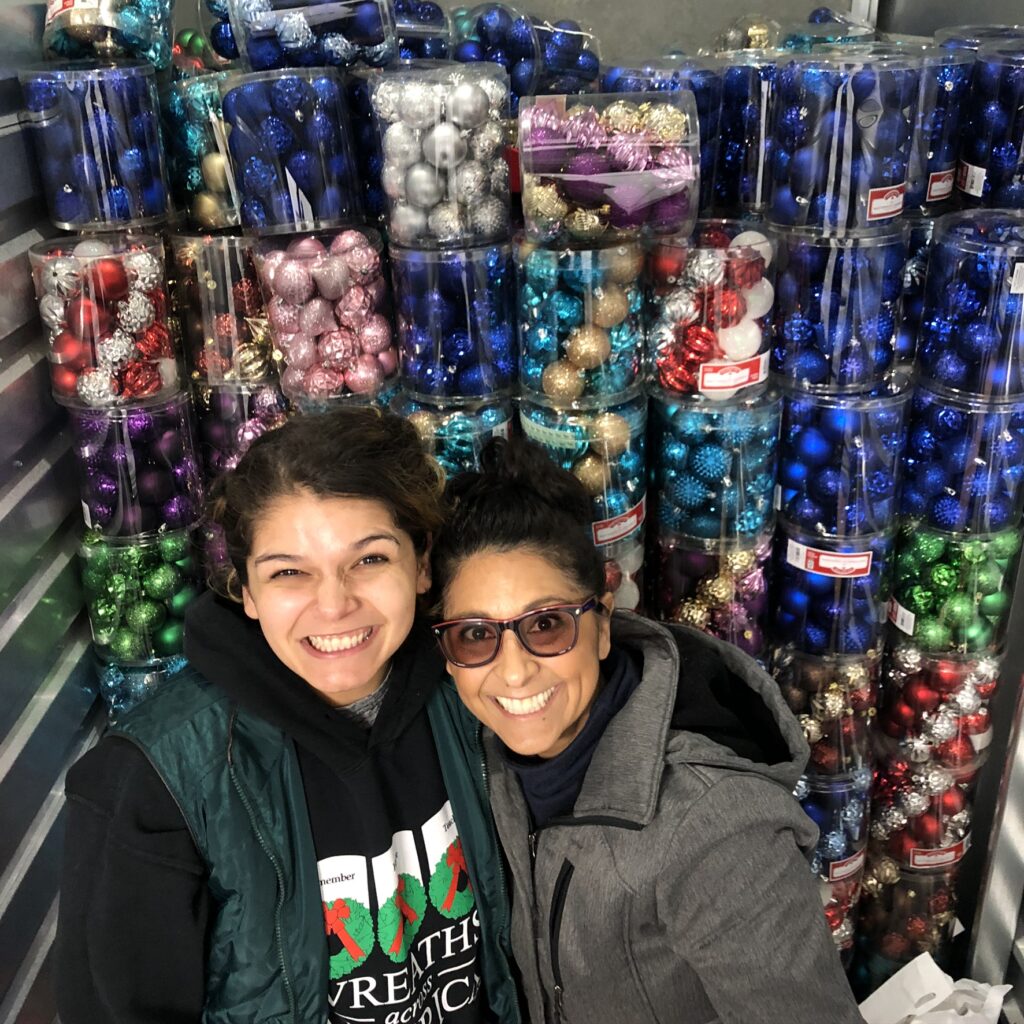 Since 2014 One Giving Tree has expanded to provide our "tree kits" to group homes, our senior populations, and corporate partners for their own giving programs. This helps us expand our ability to impact our communities for good. We serve:
South Silicon Valley: Gilroy, Morgan Hill, San Martin, South San Jose.
North San Benito County: Hollister, San Juan Bautista.
As we grow we hope to expand both within our current service area and to new communities in our Region. The future looks bright, so stay tuned! As always, contact us for more information!
Join our newsletter and stay current on how we are impacting our communities for good! Thank you for helping to make the holidays brighter for local kids and their families!