To learn more about One Giving Tree, please reach out using the Contact Us form or the button below. We will get back to you right away to answer any questions and share our "why" behind the "what" we do. You can also check us out on social media using the icon links below, please "like" and "follow" to stay connected to our latest news: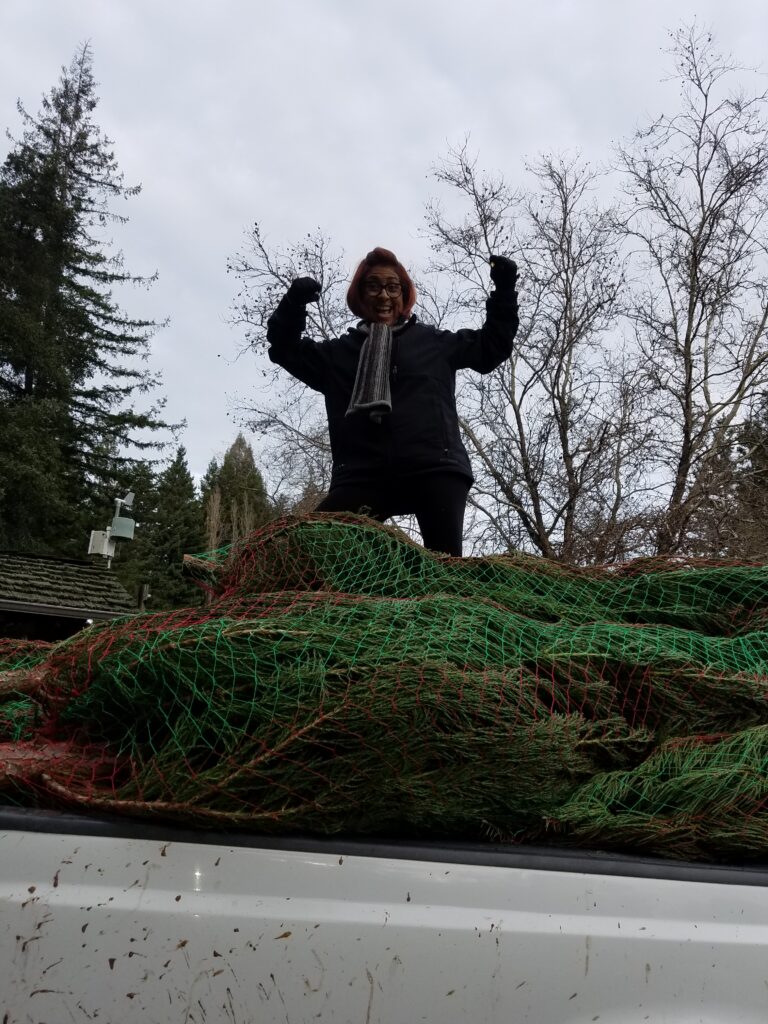 Its pretty simple; we provide Christmas trees to local kids and their families. In this way we are making the holidays brighter. You are a big part of it. Your support and advocacy of One Giving Tree and our mission is an important part of our growth and positive impact in the communities we serve. Thank you! We are always available to answer questions, help solve issues and create opportunities. Please feel free to contact us anytime. Just click the button below. We look forward to speaking with you soon!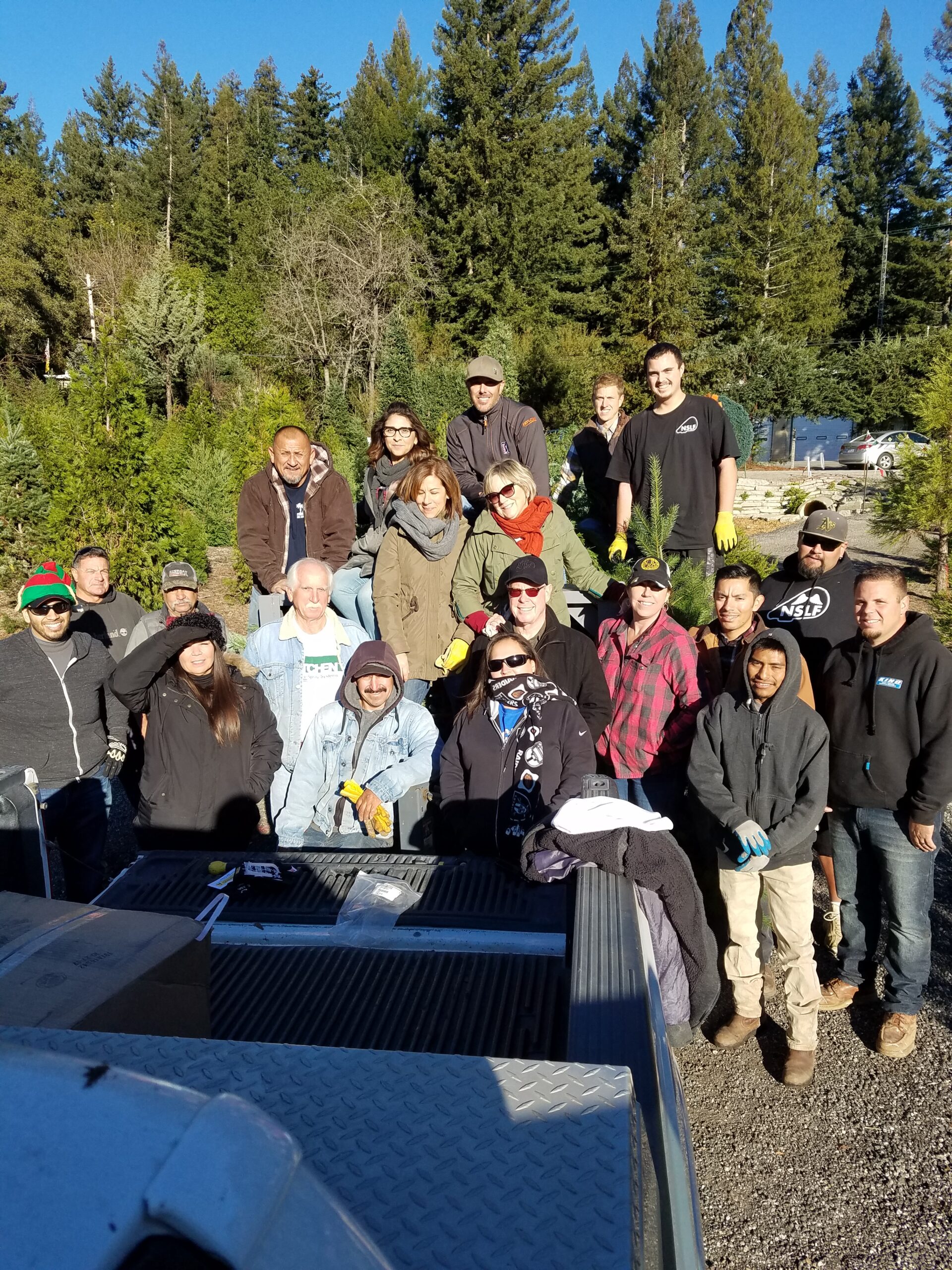 Milestones
November, 2014: One Giving Tree starts with 10 trees in need of homes. Delivers 36 "tree kits" early December.
December 2016: One Giving Tree breaks into triple digits, delivering 112 tree kits. Establishes One Bright Night.
December 2018: One Giving Tree surpasses the 500th tree donated.
December 2020: laughing in the face of danger, OGT delivers 332 tree kits during the "great shutdown."
January 2022: OGT becomes a Registered 501c3 nonprofit.
December 2022: OGT hosts their 6th Annual One Bright Night. Surpasses the 2,000th tree donated to date.
Do you have skills, experience, passion to help others, or a love for Christmas, trees, or community? You should consider volunteering with us! Hard work was never this fun, and remember, you'd be making the holidays brighter! Visit our volunteer page here.