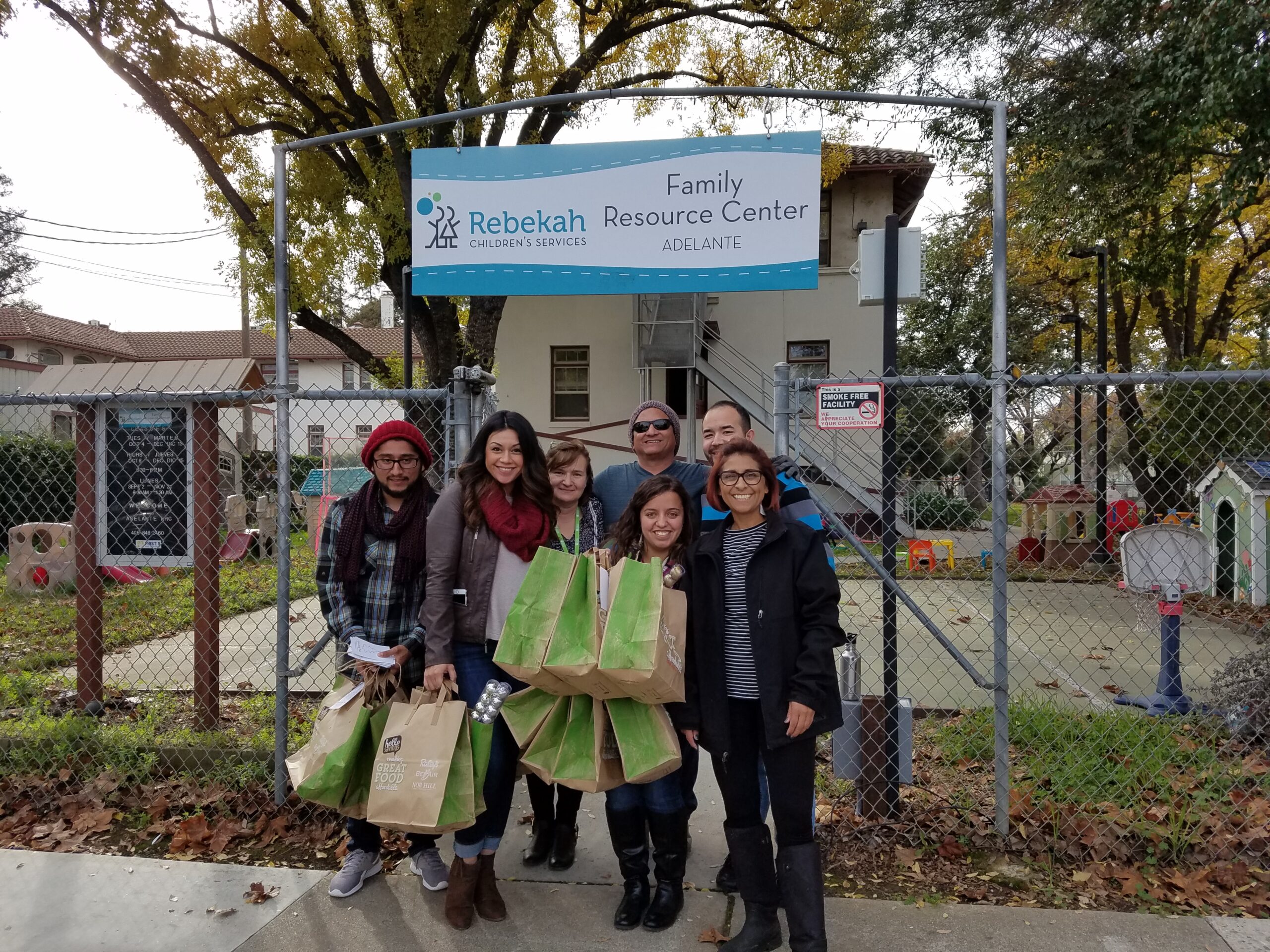 Christopher Ranch helps us tell our Story
At our 2021 Tree Day our local sponsor and community champion Christopher Ranch produced this wonderful video below. In just a few minutes we were able to tell our story and share our hopes, vision, and goals for our community. Thank you Christopher Ranch! Enjoy the video and eat more Christopher Ranch garlic!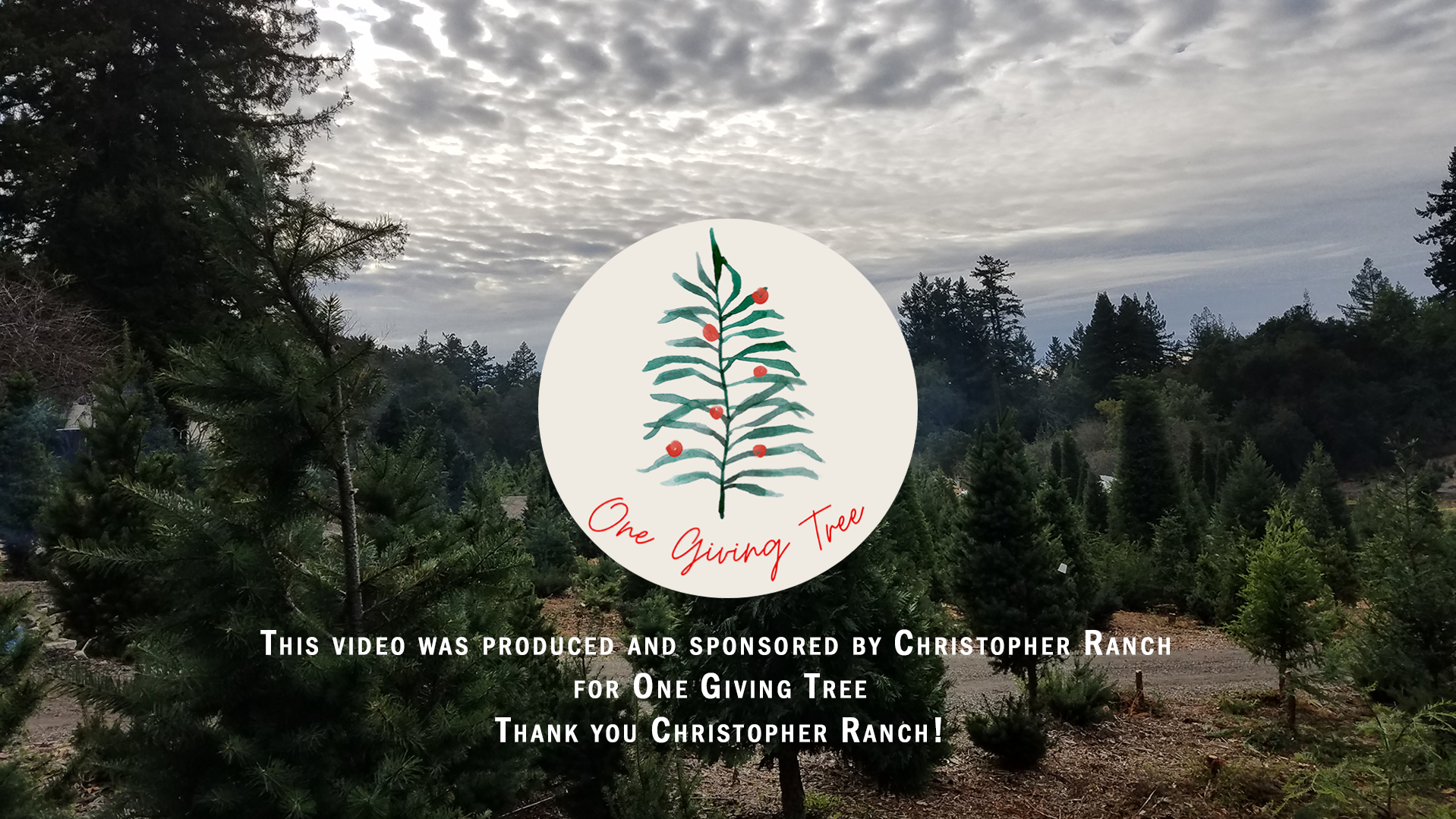 it's simple really. We provide christmas trees.
While it's easy to rationalize that a Christmas tree won't change the world, it is also easy for us to make a connection between a child's hopes and dreams and their ability to overcome obstacles in their lives. The holiday season is a time when feelings of not fitting in, not measuring up, and loneliness run high.
​Something we take for granted – something as simple as a Christmas tree, filling a home with festive sights and scents of the holidays – can make the difference between a child feeling "normal" versus feeling left out, left behind, and alone.
​Many children in this circumstance suffer silently. In some cases, the lack of something as simple as a tree can be a reminder of just how tough life is. Studies show that children who grow up in poverty are less likely to do well in school, attend college, or contribute to their communities as adults. 
We don't accept that this is "just the way it is."
We feel that something as simple as a Christmas tree, grace a home during the holidays, can make the difference between a tough childhood and a child filled with moments of joy and positive, lasting memories. If we can do that for a child, that child might have a better chance at a happy and fulfilled life.
Besides, if you realized that you had the power to change a child's tears and feelings of loneliness into laughter and feelings of joy, wouldn't you want to at least try? We might be nuts. However, we choose to rationalize that if we can help one child make that kind of change, then all our efforts are worth it.
Can one tree change the world? We say yes. It's simple really. We provide Christmas trees.
Why We do it…
meet our team
Our leadership and board is amazing. Our volunteers are superheroes. Together we form a team that can accomplish any feat against all odds… and we usually do.
debbi Sanchez
Executive Director
"There's nothing a little wine can't fix." Deb is a can-do wonder woman, and our leader.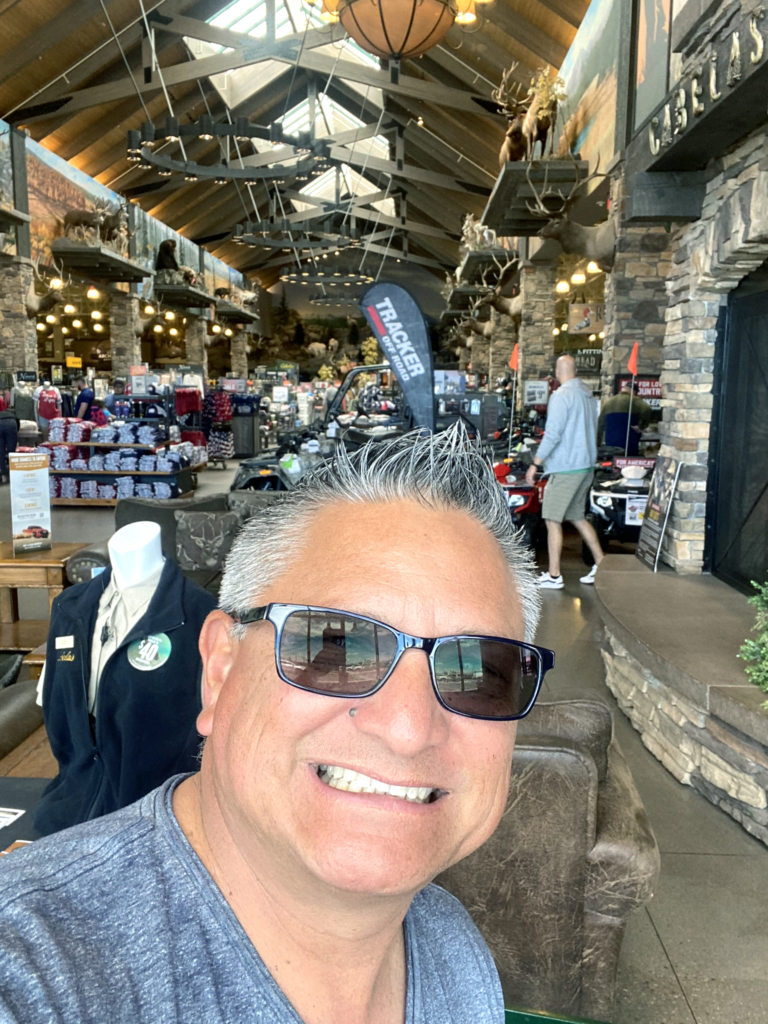 mike Sanchez
Chief kid at heart
Mike's an "idea guy." You can occasionally witness him doing physical work. #rarely
Victoria Valencia
board member
Victoria is a web and social media maven, event organizer, and all around superstar.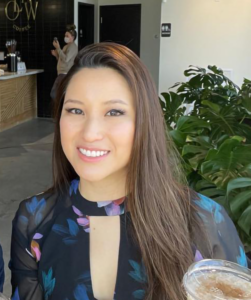 Amy tran
board member
Amy is our communications guru. You know that donor letter you received? That's Amy. Please reply!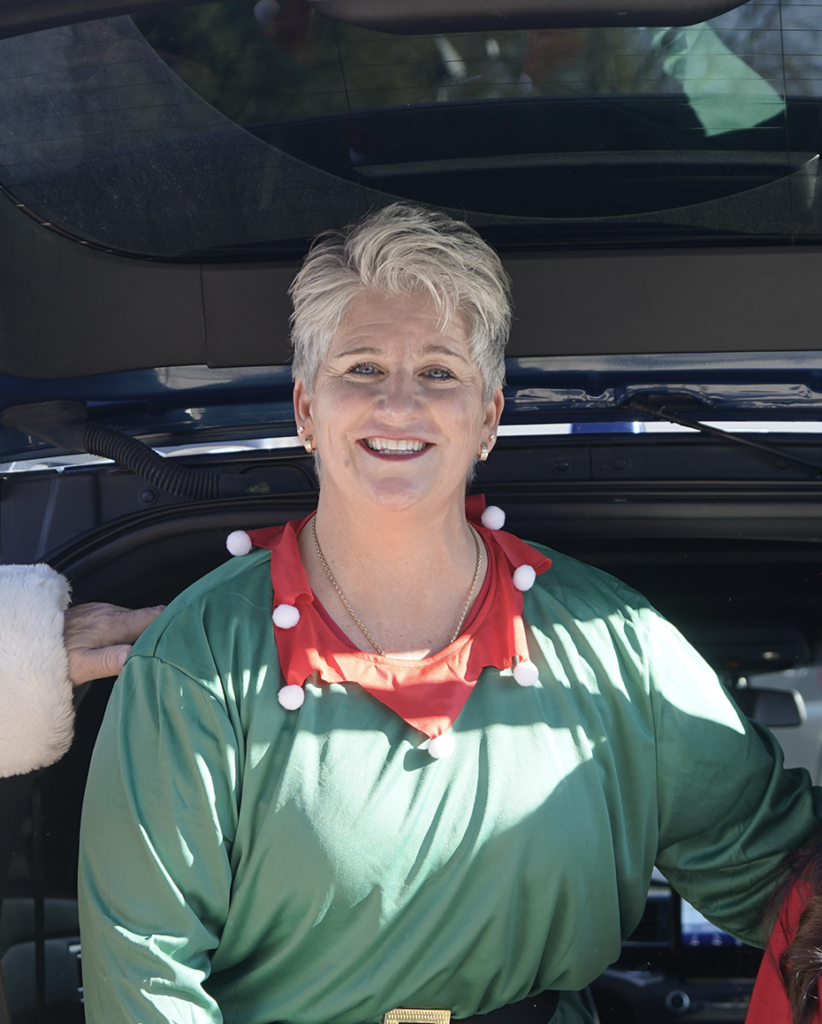 Melanie Mikasa
board member
Part creative thinker, part "Get 'er done, son" Melanie is our newest board member. She's also an elf.
Nayeli Ceja
board member
Wanna catch Nayeli? Start running. This girl is on fi-ya. Community Champion, leader, and mentor.
Candice Evans Van Sambeek
board member
Candace brings everything to the table, always. And always with a joyful spirit. She may be an elf too!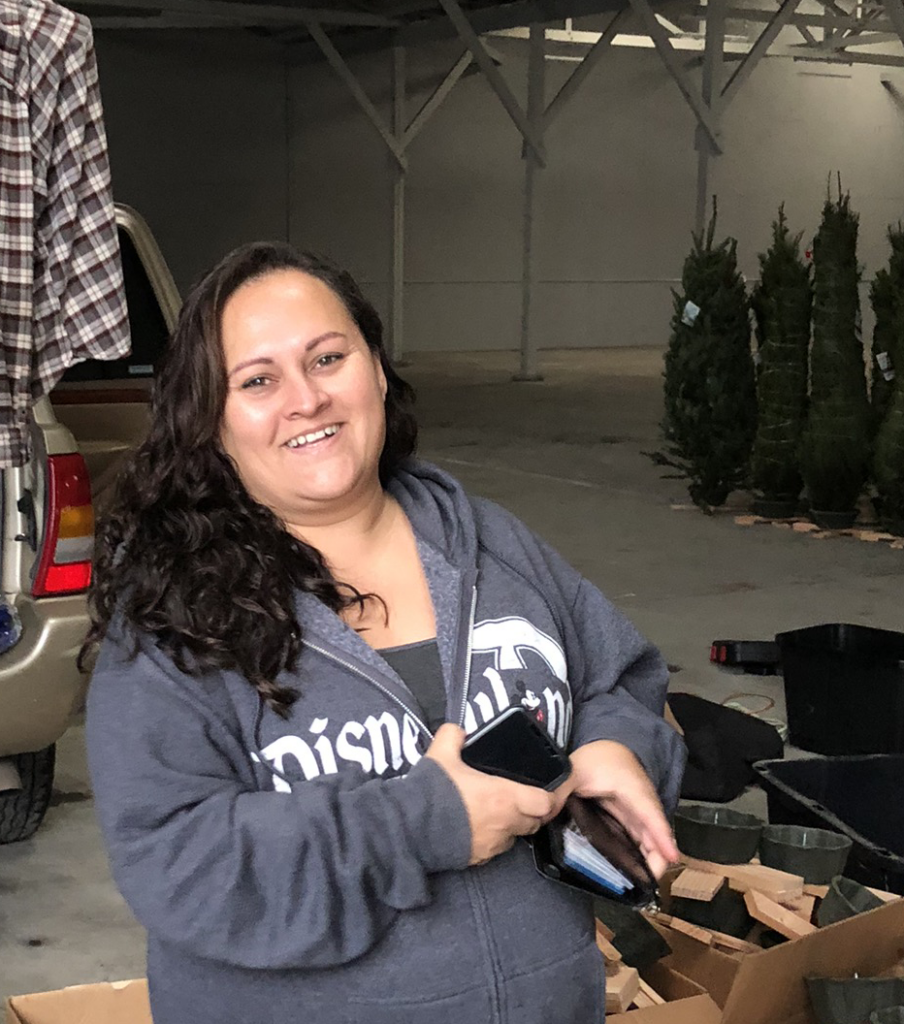 Toni Diaz
board member
Toni is the the utility player, the "gimme the ball coach!" MVP. She also keeps Mike out of trouble.
we have the best volunteers!
How in the world can we do what we do? It is only possible thanks to our amazing, incredibly hard working volunteers. Year after year they show up, step up, and help us make the holidays brighter for local kids and their families. We can't do it without our team! Our volunteers are the best in the business!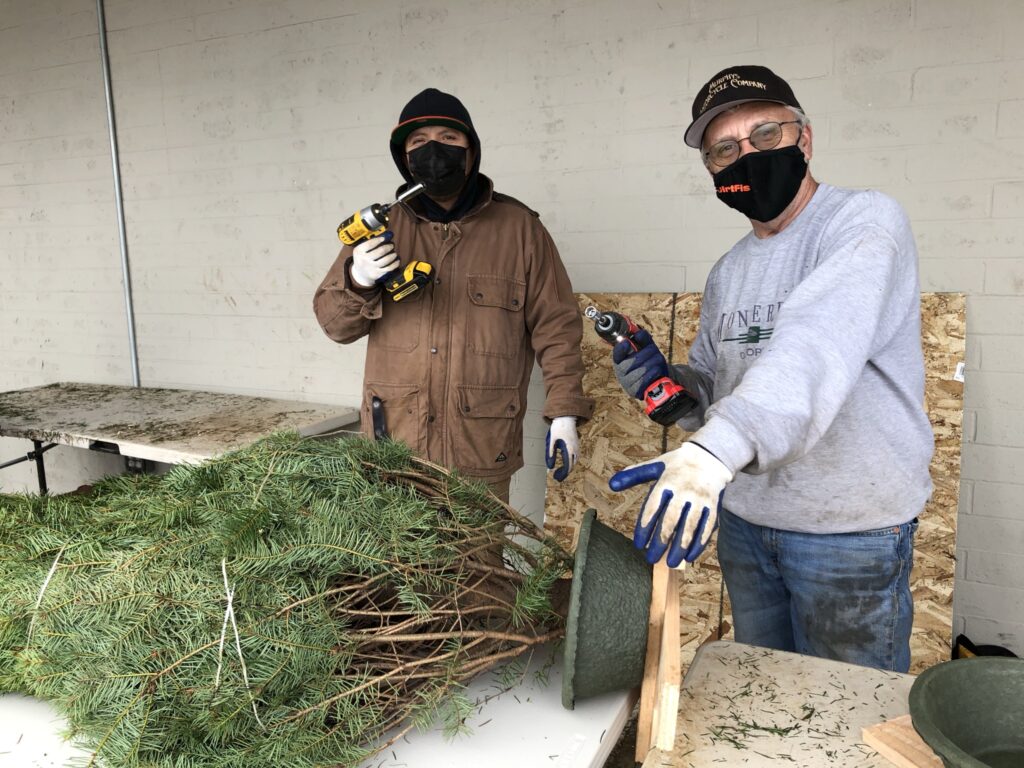 Interested in joining our amazing team?
We'd love to have you join us! Just visit our volunteer page by clicking the link below!
Official Sponsors Of one giving tree