Making the holidays brighter
Since 2014 One Giving Tree has been making the holidays brighter for local kids and their families. We are so grateful for the help and trust of our volunteers, supporters, and sponsors. Thank you!
Join us in Making the holidays brighter in 2023!
Help us make the holidays brighter in 2023!
Learn More about One Giving tree:
partners
We partner with social service agencies and other registered 501c3 organizations to provide Christmas tree kits to local kids and their families.
donations
Your generous donations to One Giving Tree help us to fulfill our mission of making the holidays brighter. Your donations may be tax deductible. Please consult your licensed tax professional.
Sponsors
Are you a local business, organization or individual who is interested in sponsoring an event, a facet of our operations, or a general sponsorship?
Volunteers
Volunteers are the backbone of One Giving Tree! We won't kid you, it can be hard work. However, it is more than worth the effort. Our volunteers must be 16 years of age or older.
communities
We currently serve the communities of South Santa Clara County and North San Benito County. Interested in our program for your community?
2022 Event Calendar
Our event calendar is filling up! Check out our fun events we have planned and check back often to view details on upcoming fundraising events. we put the "fun" in fundraising!
honored to be chosen as 2022 non-profit of the year by the Gilroy Chamber of Commerce!
our one giving tree sponsors
We want to thank our incredible sponsors who step up to the plate year after year with critical funds, facilities, vehicles, equipment, in-kind donations and support in other various ways.
We are proud to share their businesses as a small gesture to show our appreciation for their much needed support. Our heartfelt thanks to our incredible sponsors!
Please support these local businesses and organizations. They truly are community champions. And contact us anytime for more information!
one giving tree: Celebrating 8 Years! 2014 – 2022 milestones
In the winter of 2014 One Giving Tree started with ten Christmas trees and an idea. By 2021 we donated over 1500 tree kits to date. At the end of the day on Monday, December 5th 2022 we will have donated more than 2,000 tree kits to date.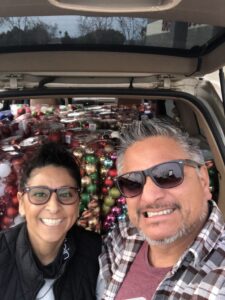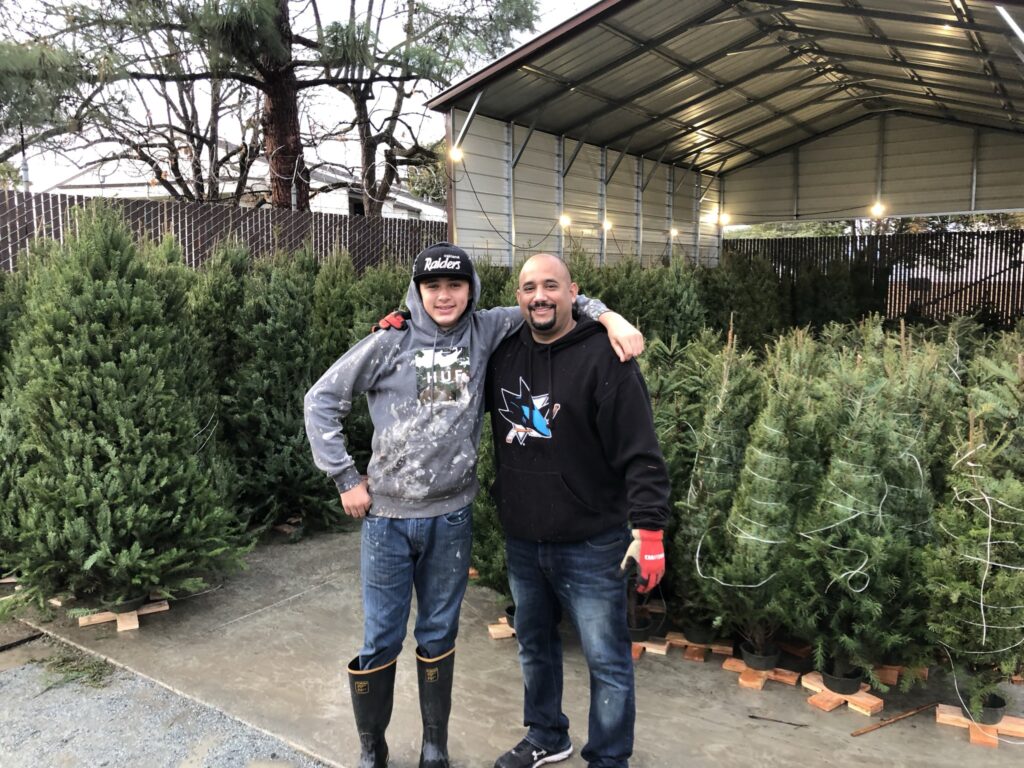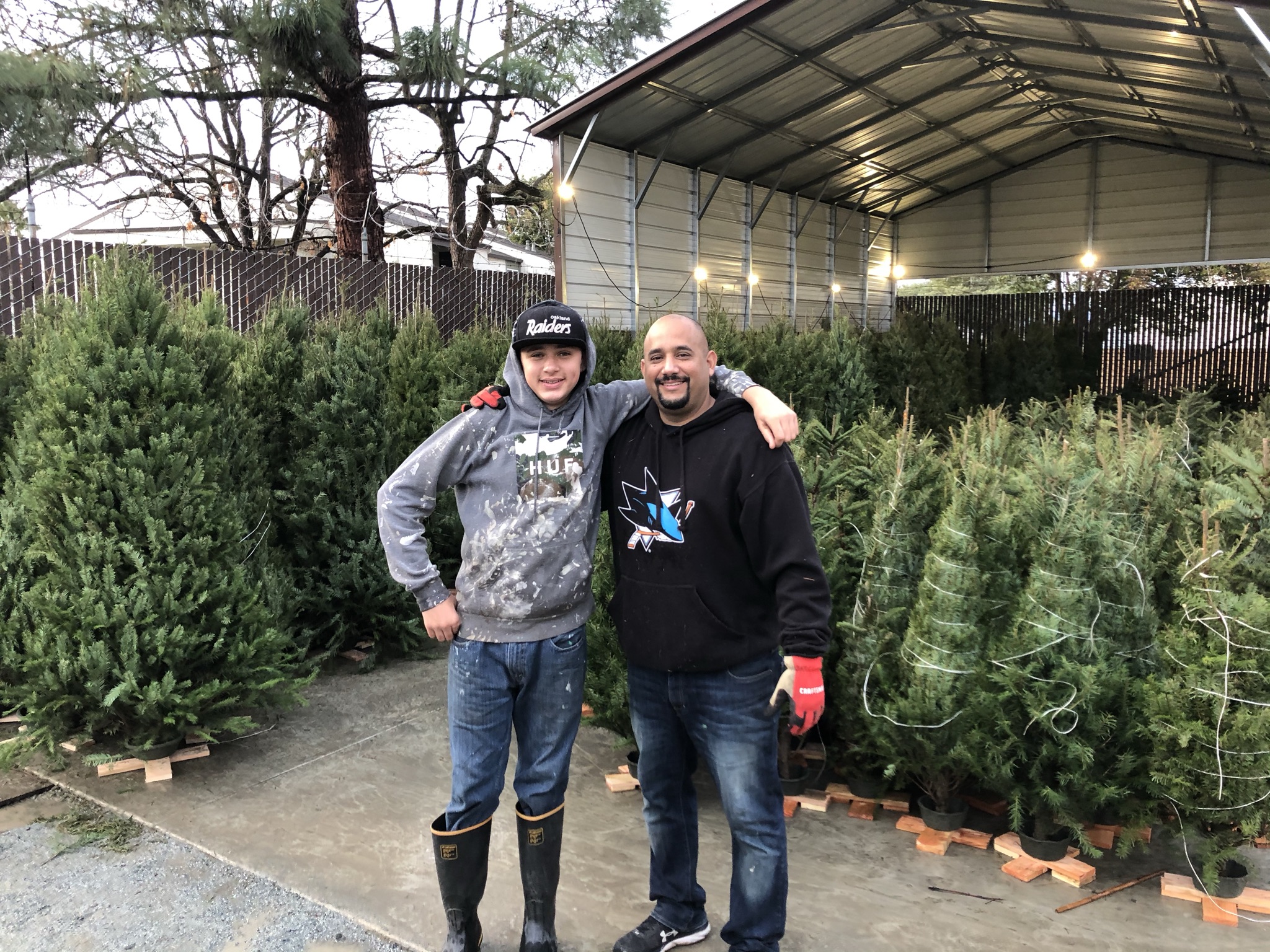 Communities We Serve
We proudly serve the communities of Gilroy, Morgan Hill, and San Martin CA. Through our partner agencies we extend our area to cover limited parts of South San Jose and Hollister CA.
call us
(408) 857-4795
email us
debbi@onegivingtree.org
Address
PO Box 1117 Gilroy CA 95021-1117