One Giving Tree is proud to work with our amazing partner agencies and organizations. Through our partners we are able to reach hundreds of families and thousands of individuals each year during the holidays.
Our partners help us spread the word to their client families in need and throughout the community. They support us organizationally and individually by contributing their time, talents and treasures. Also, and most importantly, they pick up and deliver our tree kits to their client families. This is a major part of our program.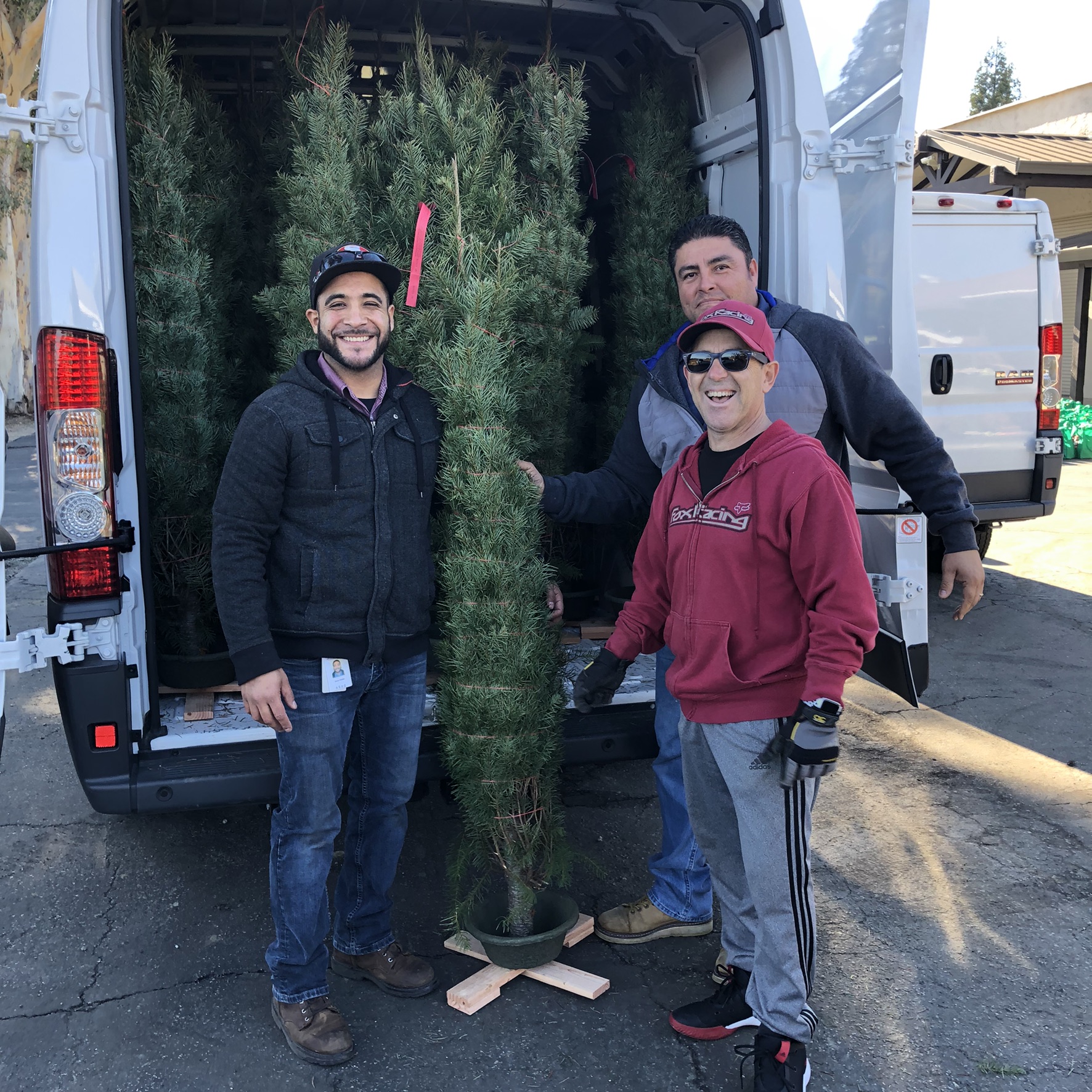 We believe that our role is to support the everyday heroes who work directly with our client families; the case workers, mentors, counselors, and others. These heroes are there, day in and day out, all year long. Some days are not great, others are good. The opportunity for these heroes to deliver a Christmas tree during the holidays to our families helps to create a great day for everyone. We could not be happier to work in the background to support the relationship between our heroes and their families.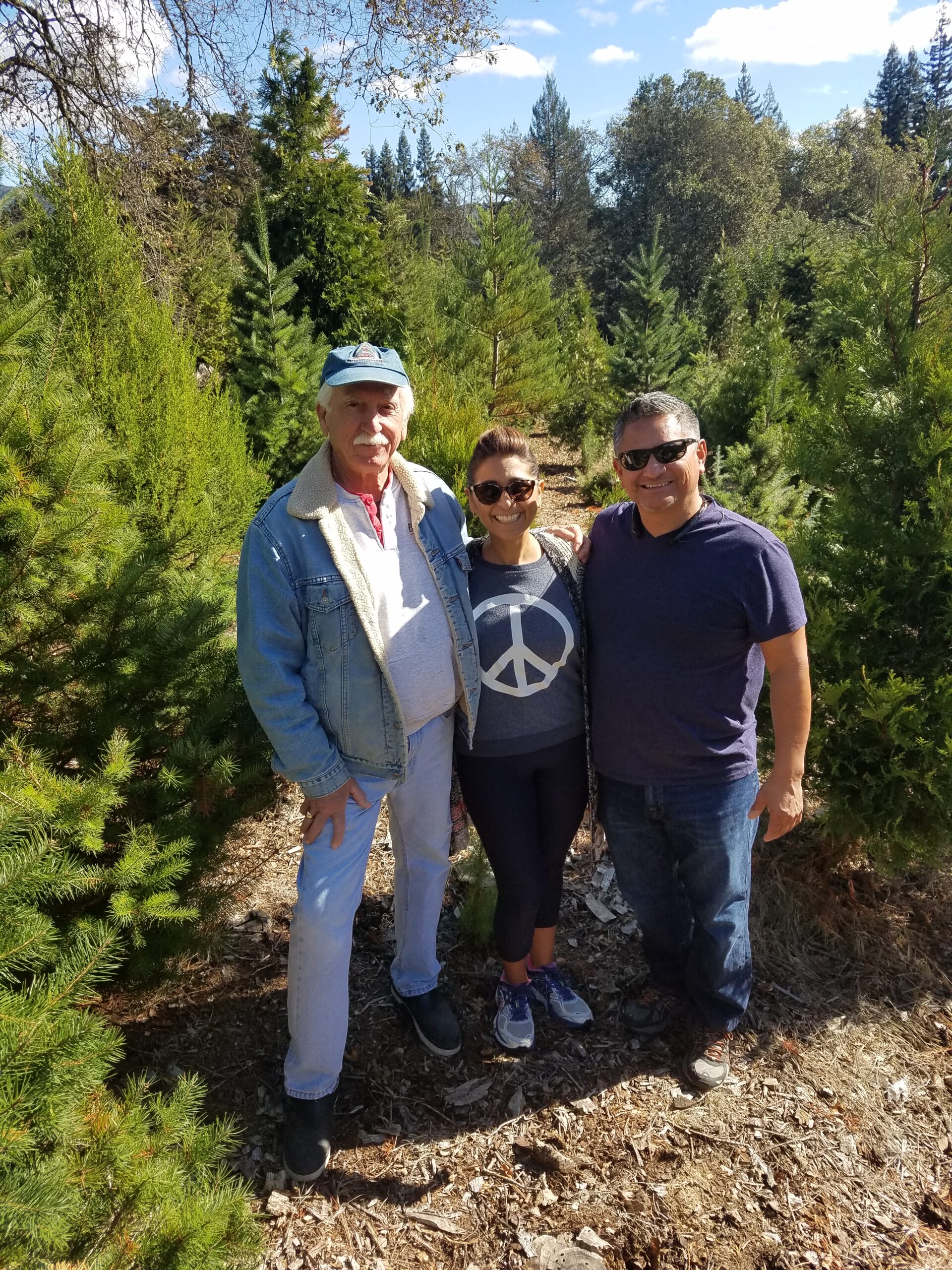 In this small way, we know that we are helping to make a difference. We are honored to play a role in the collaborative efforts of our partner nonprofit agencies who provide, food, shelter, basic needs, and mental health and wellness resources all year long.
During the holiday season, these agencies provide gifts, extra holiday food, clothes, and more. Through One Giving Tree, they also can deliver a fresh live tree with all the ornaments and a tree stand to help make the holidays even brighter for local kids and their families. we are proud to be a part of their efforts, and humbled by the responses we receive. Can one tree change the world? We say "Yes!"
Our Partner Agencies