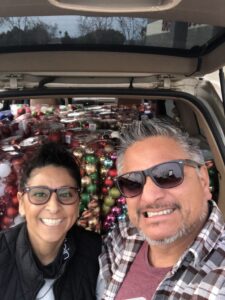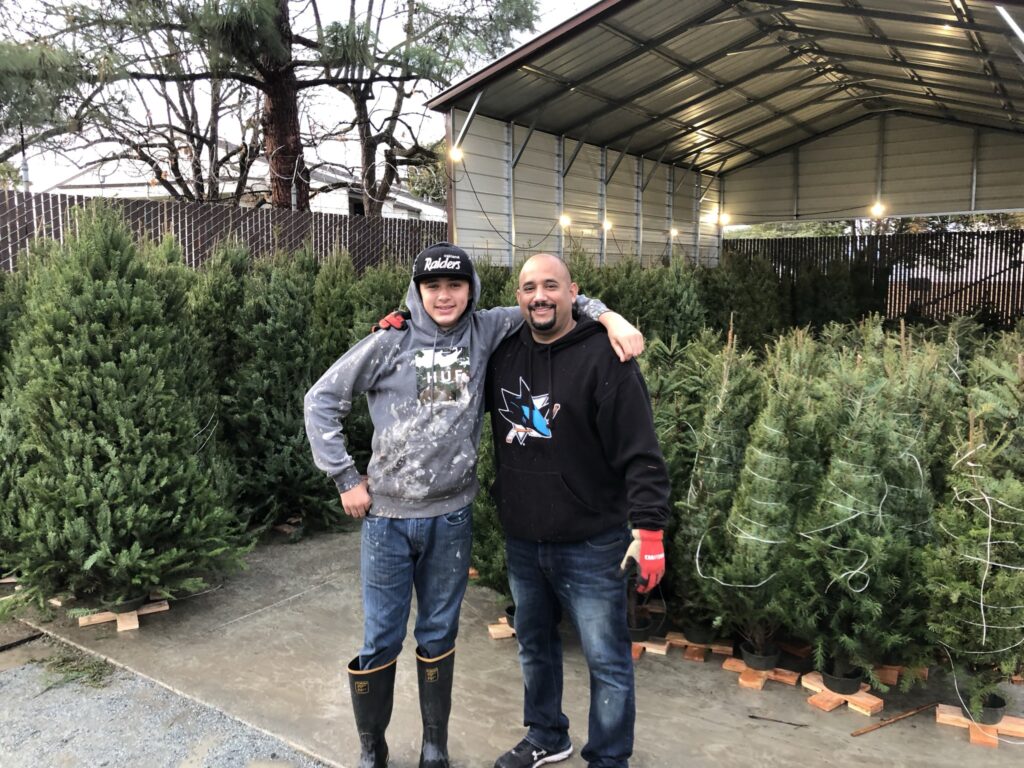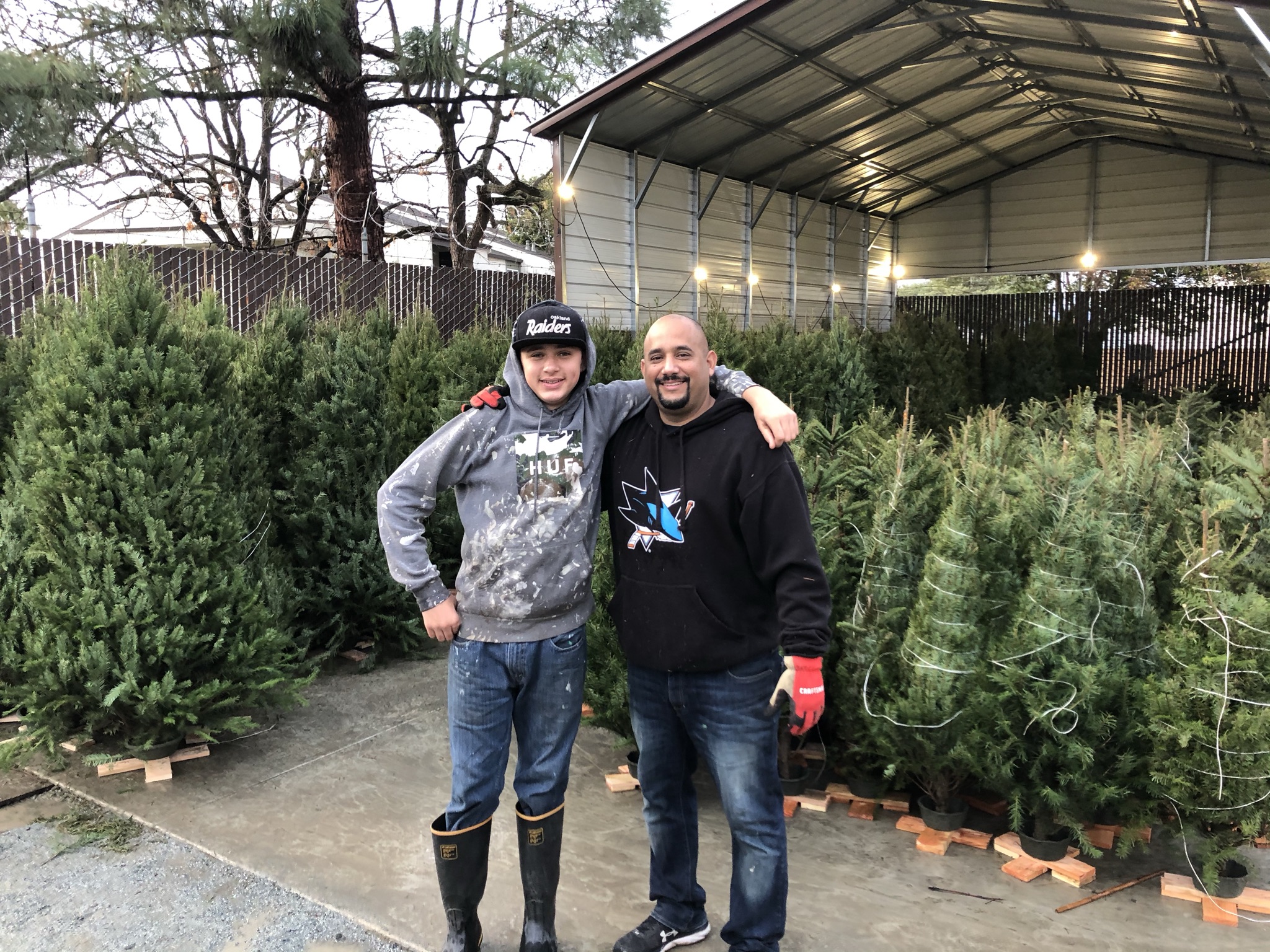 Communities we serve
We proudly serve the communities of Gilroy, Morgan Hill, and San Martin CA. Through our partner agencies we extend our area to cover limited parts of South San Jose and Hollister CA.
call us
(408)-857-4795
email us
debbi@onegivingtree.org
Address
PO Box 1117 Gilroy CA 95021-1117
popular Questions
Here are some answers to some questions that come up often. For more information, please contact us.
have a Question?
Have question not answered above? No problem, just contact us by completing the form below. Interested in volunteering or becoming a sponsor? Please use the form below or give us a call at 408-857-4795. Thank you!