One Giving Tree is blessed to be able to rely on our amazing community members and small businesses who donate generously to our cause! especially in the toughest times, our donations help us achieve our mission of making the holidays brighter for local kids and their families. Interested in making a one-time or monthly donation? Check out your options by clicking the link below or: Contact us today!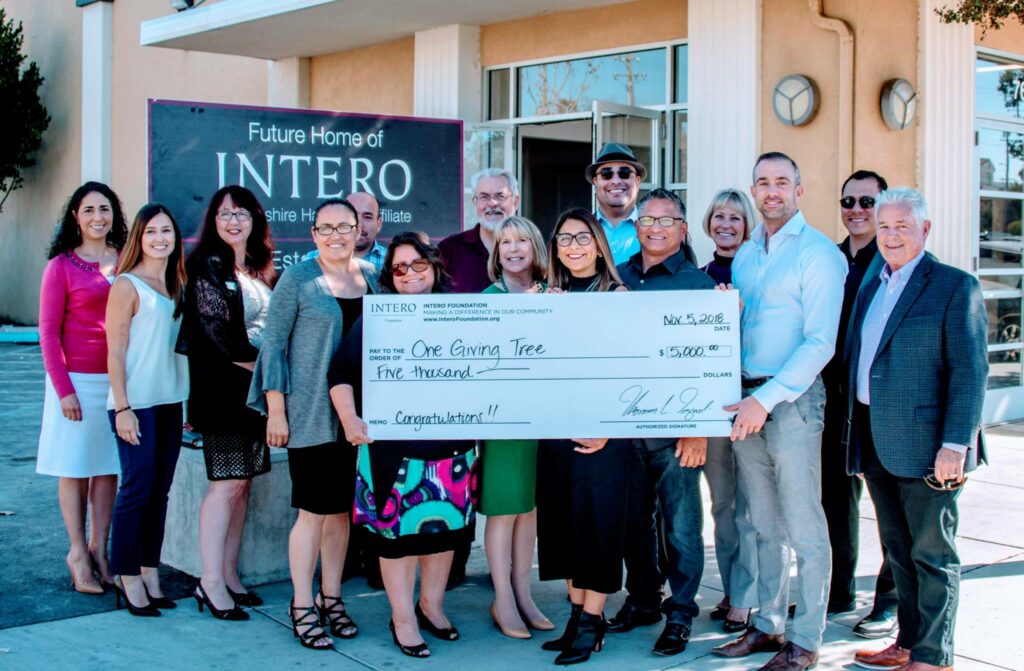 We gratefully accept one time donations and monthly or annual recurring donations of any amount. We also love donations of items for our silent and live auctions, raffles, and donations of event locations for fundraisers, many services related to events, our tree operation and logistics, and many other items of value. Contact us if you have any questions regarding donations or how to donate to One Giving Tree.
Giving to One Giving Tree is easy! To make your one-time or monthly recurring donation of any amount, click this link or the "Donate" buttons on this page.
We recognize that lately times have been tough for everyone. We have all been through so much. Yet, we are here, still standing!
These days and always, we should be good stewards of our finances. Rest assured that One Giving Tree spends more than 95% every dollar raised directly on our program. We humbly thank you for your commitment to helping us make the holidays brighter for local kids and their families.
Can one tree change the world? we say "YES!"
We provide Christmas trees. Its pretty simple.